Your Dental Sedation Dentist in Rockwall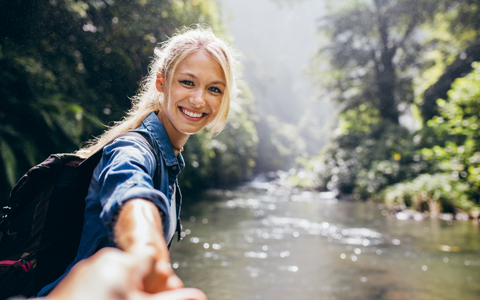 Sedation dentistry is most often recommended to patients who suffer from dental phobia or increased anxiety when thinking about the dentist. Sedation dentistry can help patients who hate the sights, sounds, or smells of dental offices. Dental sedation makes it possible for even the most anxious patient to receive the dental care they need.
Sedation dentistry allows nervous patients to become fully relaxed during any dental procedure. But dental sedation is not just for those who suffer from dental anxiety. The advantages of sedation dentistry can also extend to those with:
Highly sensitive teeth
Difficulty becoming numb with local anesthesia
Difficulty sitting still through long procedures
An overactive gag reflex
Jaw pain or tenderness
Sedation dentistry can even help patients complete dental work faster. If you need a lengthy dental procedure or have several procedures that you would like, we can increase your tolerance with dental sedation and possibly decrease the number of necessary appointments.
The best way to find out if sedation dentistry is a good option for you is through a consultation with Dr. Williamson. She will answer any questions you may have about sedation dentistry, and help you determine the best way to guarantee your comfort throughout any procedure.
Laughing Gas with Dr. Karen Williamson, DDS
We want you to be able to relax throughout your dental visits and to form a good relationship with dentistry. When you trust your dentist and her team, you can achieve a perfect smile without any hesitation.
Laughing gas allows you to relax during your appointment, and to receive your treatments without any stress or fear. Immediately following your appointment, the effects of laughing gas will wear off, and you will probably even be able to drive yourself home!
Laughing gas is administered through an inhaler placed over the nose. We will adjust your dosage based on your preferences and bodily responses. You will feel the effects of the gas within minutes.
Don't Be Afraid of the Dentist Anymore – Try Sedation Dentistry in Rockwall!
Whether you need a single filling or a total smile makeover, sedation dentistry may improve your dental experience. We would love to help you create a worry-free dental care zone. Give us a call, text, or email today to learn more if you are in the Heath – Rockwall area!