What our patients say
"Dr. Williamson is very passionate about what she does…"—Judy
"I think anybody who came here for care would not only be treated well but would actually find a friend."—Phillip
"I always recommend Dr. Williamson."—Marta
"She and her staff put you at ease. They take the fear out of the visit. They make it easy to come back."—Dr. Hollingsworth
What makes me happy about my heathcare providers: Your office was Covid compliant even before there was Covid-19! I have never seen a more professional, sanitary, health-conscious medical practice and would feel safe in your office during the worst of times (plagues, locusts, etc.). One could eat off the floor in your practice with no worries. Susan Hamm Bryson
Welcome to Our Practice!
Karen E. Williamson, DDS, PA
It's not about the teeth—it's about the patient! Dr. Karen Williamson strongly believes that forming meaningful relationships is a critical part of successful dentistry. She selects team members who are passionate about listening to our patients and providing them with personalized long-term care. Dr. Williamson treats patients of all ages and backgrounds. We love to see children!
Dr. Williamson also believes strongly in continuing education and service. We want you to have the safest and most effective treatment methods, so our team never stops learning! Dr. Williamson hosts a yearly seminar called "Learning on the Lake," where 50 dentists from surrounding areas come to discuss new dental discoveries and advancements. Our team also takes regular mission trips to serve underprivileged areas with quality dentistry.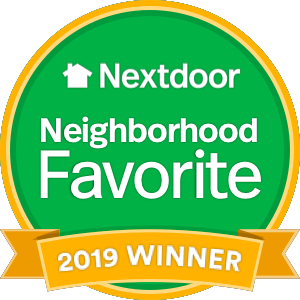 Proud Contributors To Smiles For Life
March Through June, Whiten Your Smile And 100% Of The Proceeds Go To Children's Charities
Find Out More About Smiles For Life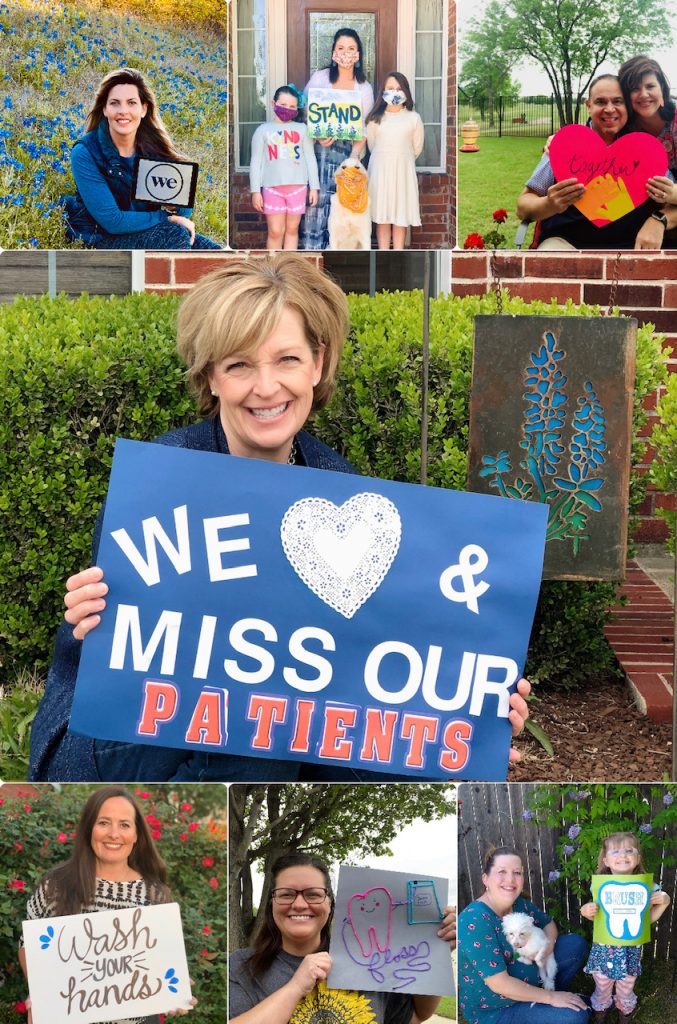 Have questions about our services? Please give us a call. We are happily accepting new patients at this time. Contact us today!