Your Gum Disease Dentist in Rockwall
At Karen E. Williamson, DDS, PA, we help patients who are struggling with gum disease. Gum disease, or periodontal disease, is extremely common and affects up to 75% of American adults.
We are experienced in controlling and reversing periodontal disease. We offer a few gum disease treatment solutions to help you combat your symptoms, based on what stage you are in.
If you are concerned that your gums may be unhealthy, contact our office to schedule an appointment.
What Are the Signs of Gum Disease?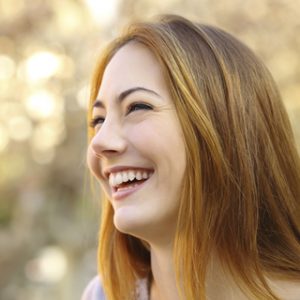 Gums that are red and swollen.
Gums that are bleeding, especially when brushing or flossing.
Bad breath.
Loose teeth.
Pain while chewing.
Sensitive teeth.
Teeth that appear longer.
It is natural to have some bleeding or swelling in the gums from time to time, but if you're noticing it regularly, let's examine your gums in our office very soon.
Consequences of Untreated Periodontal Disease
In the early stages, gum disease causes irritation, bleeding, and discomfort. This stage is called gingivitis. If left untreated, gingivitis progresses into periodontitis.
Periodontitis has serious consequences including:
Receding gums.
Exposed and sensitive teeth.
Teeth and roots are more vulnerable to bacteria.
Bone loss.
Tooth loss.
Periodontal disease is the leading cause of tooth loss in adults. To prevent the progression of gum disease, seek treatment at our office early.
How Is Periodontal Disease Treated?
Dr. Williamson will make a recommendation for gum disease treatment after examining your teeth and gums. We will customize your plan based on the source and extent of your problem.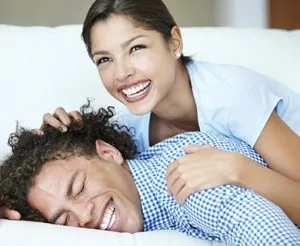 A deep cleaning is the first step to healing gum disease. Our experts gently remove plaque and tartar from the teeth with tools the patients do not have at home. Once the bacteria is gone, the gums may be able to heal naturally.
In some cases, antibiotic treatment or surgery may be required for successful gum disease treatment. We can help you determine your needs after a brief consultation with our caring practitioner.
Get Periodontal Disease Treatment in Rockwall!
To schedule your visit with Dr. Williamson, call us today at our dental officve in Rockwall TX, near Royse City!