Beautiful Veneers Available in Rockwall
You need a true smile makeover expert for your veneers procedure. Dr. Williamson handles all kinds of dental flaws with stunning dental veneers.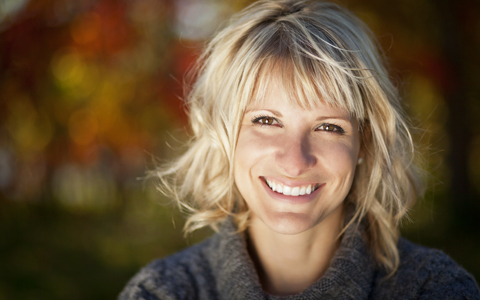 We are committed to giving you a smile that is healthy and makes you happy with what you see in the mirror. Dr. Williamson masterfully delivers beautiful, natural-looking smiles. If you have any imperfection in your grin, come find out if porcelain veneers are an option for you.
Get a Glamorous Smile With Our Knowledgeable Dentist
Dr. Williamson offers a breadth of knowledge to make your dental veneers experience the best it can be. So much goes into designing a perfect smile, and we don't take it lightly!
We listen to your goals and preferences during your teeth veneers consultation. We consider a variety of factors and ask you questions all along the way before we design your ideal new smile.
Some aspects we take into consideration include:
Your material choices: composite or porcelain veneers.
The color of dental veneers.
The translucency of porcelain veneers.
The strength and durability.
The shape of the teeth veneers.
The proportions of dental veneers relative to other teeth.
Dr. Williamson is always open and honest so that we can work out our finance and design plans before we even begin. With Karen E. Williamson, DDS, PA, you will always know what to expect, and you're going to be thrilled with your amazing results!
Schedule a Porcelain Dental Veneer Consultation in Rockwall!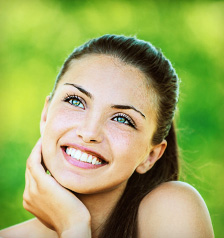 Why is it so important to us to make your teeth esthetically beautiful? Because your relationship with your smile is a critical contributor to your self-esteem.
Dr. Williamson and her team understand the way your smile affects your overall appearance. We like using our knowledge to help you look better and feel better every day.
To schedule a teeth veneers consultation with professionals who really care, contact Karen E. Williamson, DDS, PA at her dental office in Rockwall TX near Royse City.