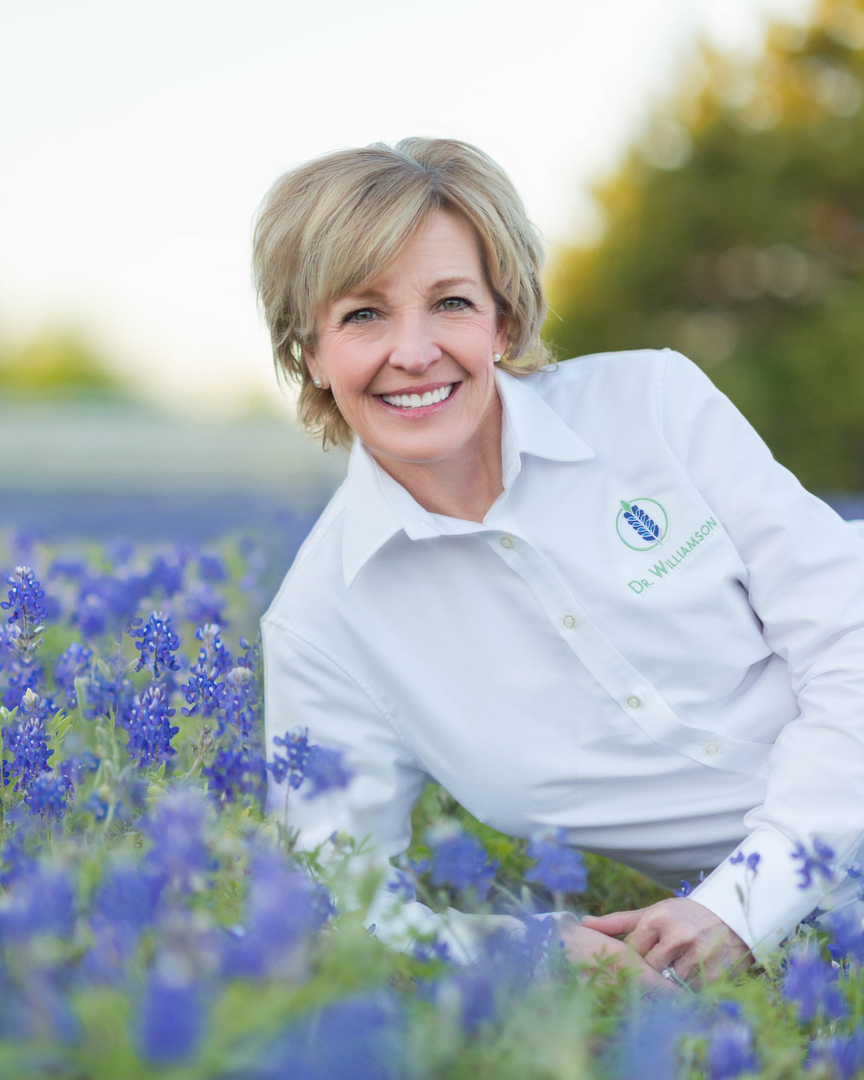 Dr. Williamson is proud to reside in Rockwall, Texas. After graduating from Friendswood High School, she attended Baylor University, completing a Bachelor of Arts degree. She came to Dallas to attend Baylor College of Dentistry, graduating in 1990. She was accepted into a one year general practice residency program at the VA Medical Center in Dallas in order to specialize in general dentistry, with additional training at Children's Hospital Dallas as well as Denton State School.
She opened her private general dentistry practice in Rockwall in 1993 and has provided comprehensive general and cosmetic dentistry for patients ever since.
On a personal note, Dr. Williamson resides in Rockwall with her husband, Bruce, and four children. She enjoys singing in the choir at church, hiking, spending time with family, and visiting unique places in Texas.
Contact Rockwall Dentist Dr. Karen Williamson Today!
If you're looking for a skilled and compassionate dentist in the Rockwall area, contact Dr. Karen E. Williamson, DDS, PA today!
Cosmetic Dentistry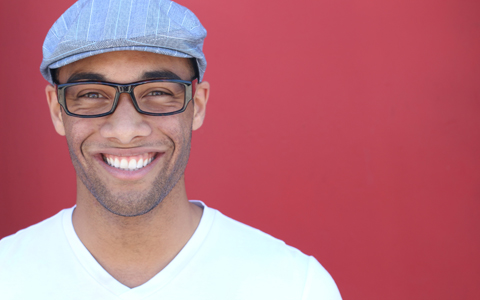 Transforming your smile with cosmetic dentistry can have a lasting impact on your overall appearance and self-esteem. If you are unsatisfied with chips, cracks, gaps, crookedness, or discoloration, we welcome you into our office for a complimentary consultation with our friendly cosmetic dentist.
Dr. Karen Williamson can help you make decisions to bring you closer to reaching your cosmetic dentistry goals. We provide effective services including:
Porcelain inlays and onlays.
Tooth-colored fillings.
Bioclear bonding.
Professional tooth whitening.
Dental crowns and bridges.
Porcelain dental veneers.
These services can meet a wide range of cosmetic dentistry needs and range from quick options such as tooth whitening, to more dramatic improvements that are gained through the use of veneers or crowns to fully makeover your smile.
General Dentistry in Rockwall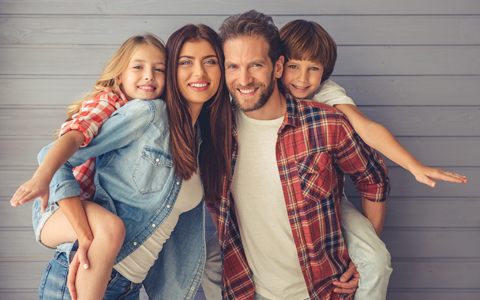 We place a high value on the health and aesthetic of your smile, but our very first priority is giving you a great overall dental experience. We form lasting relationships with our patients so we can give them the dental care and the smiles that they deserve. Providing a great dental experience means:
Catering to your unique smile goals and needs.
Listening to your concerns and answering your questions.
Offering calming patient amenities and entertainment.
Delivering the most successful procedures with the best results.
Dr. Williamson and our team are dedicated to giving our patients the perfect dental experience.