Your Solution for Missing Teeth in Rockwall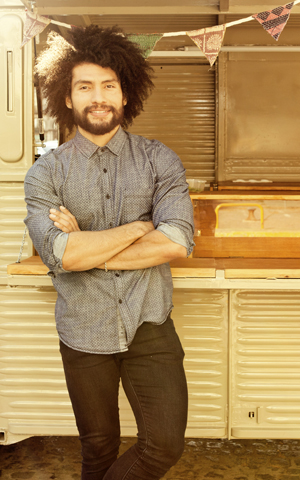 All of your teeth play an important role in your natural speaking and chewing abilities. Tooth loss is a common symptom of physical trauma or aging. Fortunately, there are many innovative options for correcting tooth loss.
Dental bridges are a comfortable and popular tooth loss solution. Dr. Williamson provides both traditional bridges and fixed bridges to her patients.
Traditional bridges consist of two dental crowns and a pontic. The pontic is one or more replacement teeth made with natural-looking materials. The dental crowns are placed over healthy teeth on either side of the gap to hold the pontic in place.
Fixed bridges are held in place by dental implants instead of dental crowns. Dental implants are placed surgically into the jawbone. Fixed bridges provide high comfort and durability.
Why Do I Need a Dental Bridge?
A bridge will allow you to regain your oral functionality and appearance. A dental bridge:
Supports the lips and cheeks, upholding your facial structure and preventing premature aging.
Distributes the stress on the teeth evenly to prevent TMD and other disorders.
Decreases your risk of gum disease.
Allows you to eat your favorite foods and speak clearly.
If you're missing one or more teeth, you may be worried about shifting teeth, eating patterns, speaking abilities, and further tooth loss. A dental bridge can instantly reverse these concerns and restore your smile to perfect health.
What Materials Make Up a Dental Bridge?
Your dental bridge can be constructed from gold alloys, other alloys, porcelain, or a combination of those materials. Dr. Williamson will make sure that your bridge appears natural and appealing and matches your true smile.
How Should I Care For My Dental Bridge?
Maintain a strict regimen of brushing and flossing to keep your natural teeth and your dental work clean and healthy. Continue to visit your dentist twice yearly to check on your teeth, gums, and dental bridge.
Missing Teeth? Contact Us About Dental Bridges!
Ready to learn more about replacing damaged or missing teeth? Call, text, or email our office today to schedule your consultation with Dr. Karen Williamson at her dental office in Rockwall TX, near Royse City. We hope to see you soon!