Get Beautiful White Teeth in Rockwall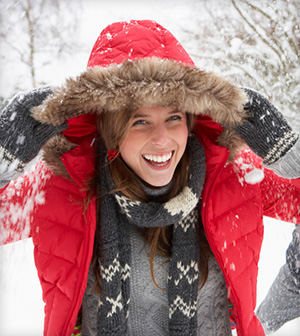 If you want brilliant white teeth, you might be looking for a comfortable and quick whitening procedure. Dr. Williamson offers unparalleled whitening options to her patients.
KöR, Opalescence, and NiteWhite have all of the perks you would hope for in a teeth whitening service. We will help you choose the best treatment for you to obtain beautiful, white teeth.
Experience Comfortable Professional Teeth Whitening
Many patients find that their store-bought teeth whitening kit does not produce the results they want. Even worse, it can invoke sensitivity and discomfort.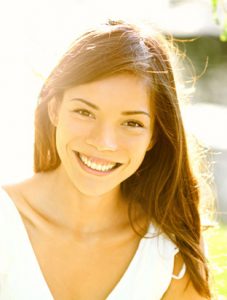 A store-bought teeth whitening kit is one-size-fits-all. It makes contact with the gums and cheeks, causing discomfort or sensitivity.
When you undergo teeth whitening with the assistance of a professional, your dentist will ensure that the whitening formula remains strictly on the teeth. We have the tools we need to make sure your whitening treatment is safe and comfortable.
Our KöR, Opalescence, and NiteWhite formulas are specially made to be low-sensitivity. Our goal is to keep patients comfortable while they achieve beautiful white teeth.
With one short teeth whitening appointment at Karen E. Williamson, DDS, PA, you can get a smile that you are proud to share and you don't even have to sacrifice your comfort to get it!
Want Whiter Teeth? Try Teeth Whitening in Rockwall!
If you're going to do it, our advanced formulas should be your first considerations. These unique whitening formulas are designed to ensure a painless process while effectively brightening your teeth.
Our teeth whitening services are fast and effective. Teeth whitening is an extremely affordable way to transform your smile and boost your self-esteem. If you are interested in professionally whitening in your home or our office, contact Dr. Karen Williamson in Rockwall TX near Royse City today!