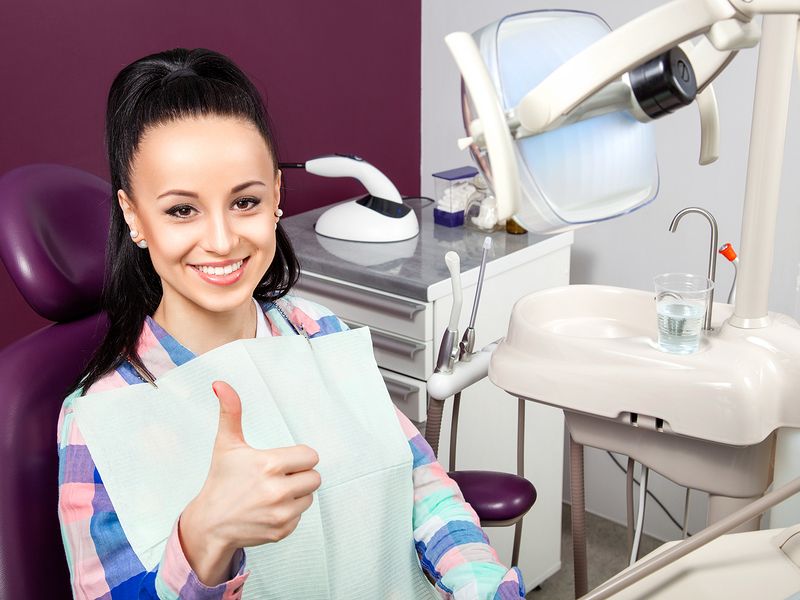 Tooth enamel is one of the strongest substances in the body, but it is neither indestructible nor renewable. It's important to brush and floss daily, and have regular checkups at Karen E. Williamson DDS PA in Rockwall TX
We recommend using a toothbrush with soft bristles. Use it after every meal to gently clean away food particles. It is best to brush right after eating. The sooner you remove food debris from your teeth, the better.
Flossing regularly is also essential to keep gums healthy. Whether the food is on tooth surfaces or hidden in between, it is not doing your enamel any good.
As for checkups, an average of about two per year is best. In some cases we'll want to see a patient more often.
At Karen E. Williamson DDS PA in Rockwall TX we want each patient to enjoy excellent dental health. Patients from Royse City, Backland, Heath, and Fate come to our office for general and restorative dentistry. Contact us today!
Contact Karen E Williamson D.D.S., P.A:
Location (Tap to open in Google Maps):
ArticleID 3334