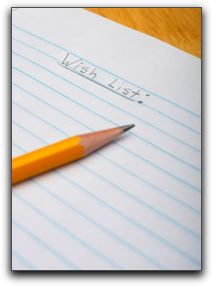 How would you like to improve your smile? At Karen E. Williamson DDS PA in Rockwall, we use cosmetic dentistry and other procedures to improve smiles every day. If you're not satisfied with your smile, rest assured there is a procedure for you.
Here is a sampling of what we can do to improve your smile:
Teeth whitening. Is there anyone who doesn't want whiter teeth? Professional teeth whitening surpasses any product you can buy at the store, leaving you with gleaming teeth and a fabulous smile.
Porcelain veneers. Medical-grade porcelain are custom-fit to your teeth. They cover chips, cracks, gaps, and other imperfections. They aren't permanent, but when properly cared for will last about ten to fifteen years.
Dental implants. These marvels of modern dentistry are titanium posts inserted into your jaw, where they fuse with the bone. An artificial tooth is mounted onto the post. Implants look and function like natural teeth.
Crowns. Crowns are often placed on top of a decayed tooth, or after a root canal or other procedure. They protect and stabilize what is left of the original tooth. They too look and function like a natural tooth.
These and other procedures can restore the appearance and functionality of your teeth.
So what's on your dental wish list? At Karen E. Williamson DDS PA in Rockwall, we offer a wide range of cosmetic and general dentistry procedures. Call our office to schedule an appointment.
Contact Karen E Williamson D.D.S., P.A:
Location (Tap to open in Google Maps):
ArticleID 713