Your Family Dentist in Rockwall
Family dentist, Dr. Karen Williamson, always stays at the forefront new technology. We serve patients of all ages, in all different stages of life. Family dentistry includes all of the preventive dentistry services that keep your smile whole and healthy, and prevent the need for more invasive dentistry in the future.
Keep Your Mouth and Body Healthy
Healthy teeth and gums keep your smile stable and functional for a lifetime and also give you confidence when you smile and laugh. However, your teeth have a bigger impact than you may realize.
Over time, we have discovered that systemic health is directly linked to oral health. Health complications like heart disease, diabetes, pregnancy risks, dementia, and other problems have all been associated with poor oral health.
At our practice, we do everything we can to promote your overall wellness with preventive dentistry.
Choose a Friendly and Gentle Dentist
Has it been awhile since you've had your teeth cleaned? Have you noticed a little tooth pain?
There's no need to put off that appointment any longer. Family dentist, Dr. Williamson, is committed to giving you a great experience in a convenient location. If you want a dentist who is experienced and knowledgeable, with staff members who genuinely love what they do, contact our office today. We're here for you!
Treating Every Dental Need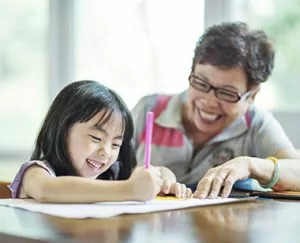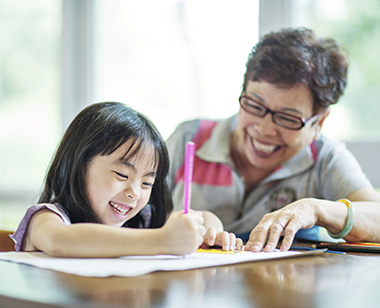 Our family dentistry services include:
Dental Fillings
Advice for Home Care
Whatever your needs may be, we have you covered. We are pleased to offer comprehensive care so that we don't have to send our patients away all the time to specialists, but rather provide them continuous and excellent care.
Why Families Love Our Office
If you're busy with your family, you know there are a few things you're looking for in your dentist.
1) Convenience: Convenient hours, family scheduling, and fast appointments
2) Comfort: You need a team who can make yourself and your loved ones feel welcome and at home
3) Excellence: You want high-quality services that still fit into your budget. We offer all of these perks and more at our office.
Schedule Your Family Dentistry Visit in Rockwall Today!
Schedule your cleaning, check-up, or procedure with our family dentist in Rockwall TX near Royse City today. Simply call, text, or email us. We look forward to working with you!