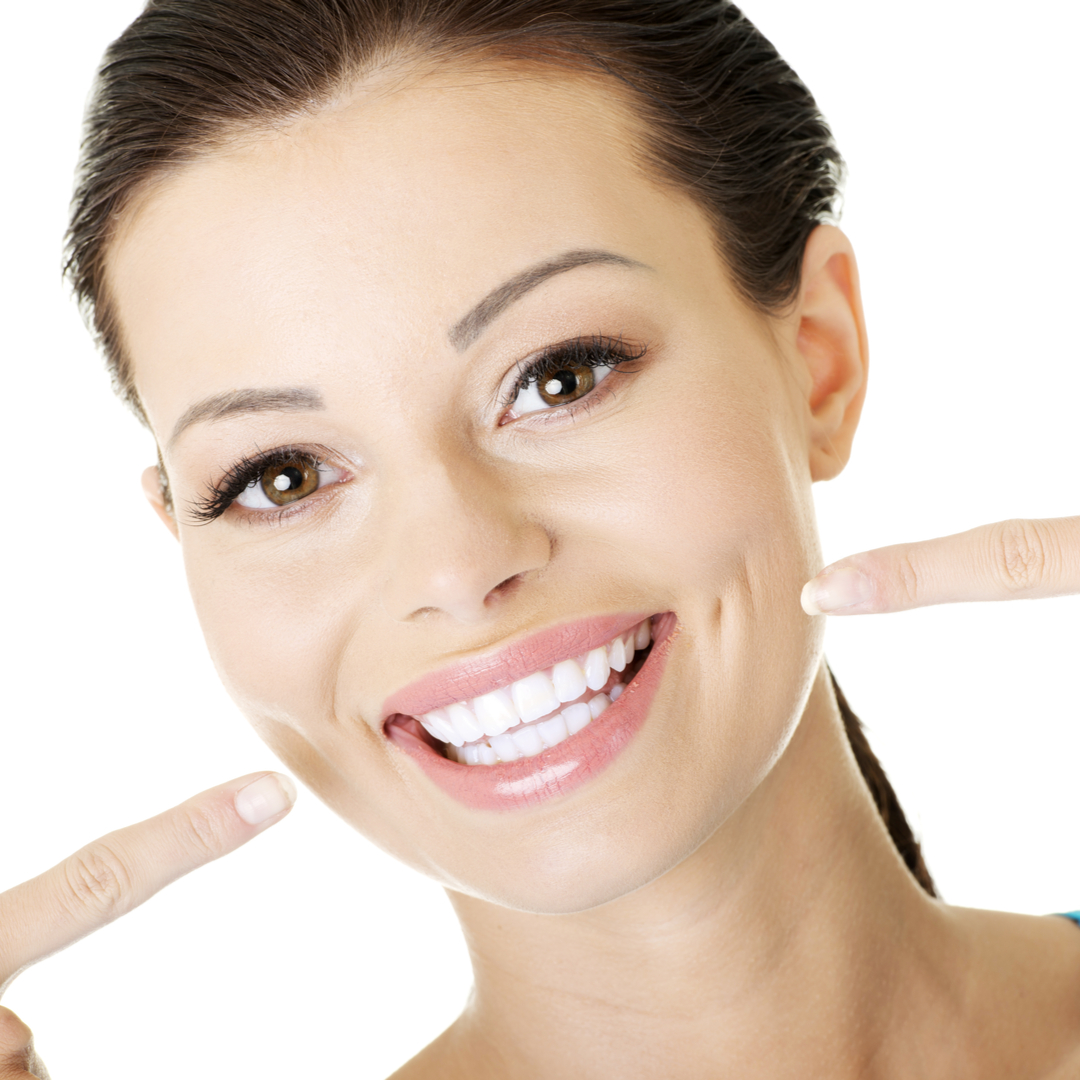 In this article from Karen E. Williamson DDS PA in Rockwall TX, we take a look at three procedures often used in cosmetic dentistry.
1. Dental Implants
Dental implants are transforming dentistry. For most patients, a dental implant is the prime solution for a missing tooth. A dental implant is a metal (usually titanium) rod implanted into the bone to replace the missing root of a tooth that has been extracted. The crown and supporting structure are securely attached to the post.
When the final crown is placed, the dental implant is indistinguishable from a natural tooth in function and appearance.
2. Porcelain Veneers
Porcelain veneers are thin shells of medical-grade ceramic. We attach them to the front of your teeth to cover chips or cracks, gaps, and other imperfections. they leave you with a fantastic smile!
3. White Fillings
If you had tooth decay in the past, you may have old amalgam fillings. White fillings match your surrounding teeth, significantly improving your smile without crowns.
At Karen E. Williamson DDS PA in Rockwall TX, we use cosmetic dentistry to improve the smiles of patients every day. People from Royse City, Backland, Heath, and Fate also come to our practice for complete general dentistry. Contact us today!
Contact Karen E Williamson D.D.S., P.A:
Location (Tap to open in Google Maps):