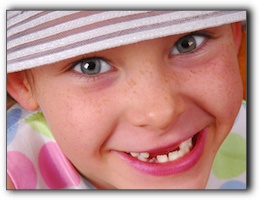 Remember when being a toothless five-year-old dazzled friends and family? When a lisp was considered cute and endearing? Doesn't really work for adults. Toothless smiles are awkward and lisps can make you self-conscious. But at Karen E. Williamson DDS PA in Rockwall, we can do something about that with a dental implant.
A dental implant is a titanium post that is surgically placed in your jaw. An artificial tooth goes on top of the post. There are several benefits to dental implants: the post prevents bone loss, while the artificial tooth looks and functions like a natural tooth.
If you are missing teeth, have undesirable gaps, or are just not satisfied with your smile's current state, call us at Karen E Williamson D.D.S., P.A. in Rockwall. In addition to dental implants we offer general dentistry and other services. Make an appointment today.
Contact Karen E Williamson D.D.S., P.A:
Location (Tap to open in Google Maps):
ArticleID 5544