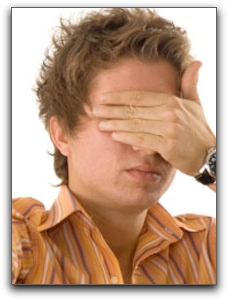 What is a beautiful smile worth? People who have received a cosmetic dentistry smile makeover at Karen E Williamson DDS PA in Rockwall say it was worth every penny.
Your smile is a part of you that you share with your family, friends, and co-workers every day. An attractive smile creates confidence. If you are embarrassed by your smile, you waste mental and physical energy trying to hide it.
How would your life improve if you felt comfortable in every social and professional setting?
If you have been trying to hide your smile for years, what erroneous assumptions have others made about you? Do you come across as self-conscious or distant because you hardly laugh at jokes and barely crack a smile when you meet someone for the first time?
A smile makeover can completely change your life and self-image. When you quit trying to hide your teeth, you are free to put all your energy into your work, play—everything!
Life is better when you love your smile. Call Karen E Williamson DDS PA in Rockwall to find out what cosmetic dentistry can do for your smile. Other services include complete family dentistry. Call our office today!
Contact Karen E Williamson D.D.S., P.A:
Location (Tap to open in Google Maps):
ArticleID 2642