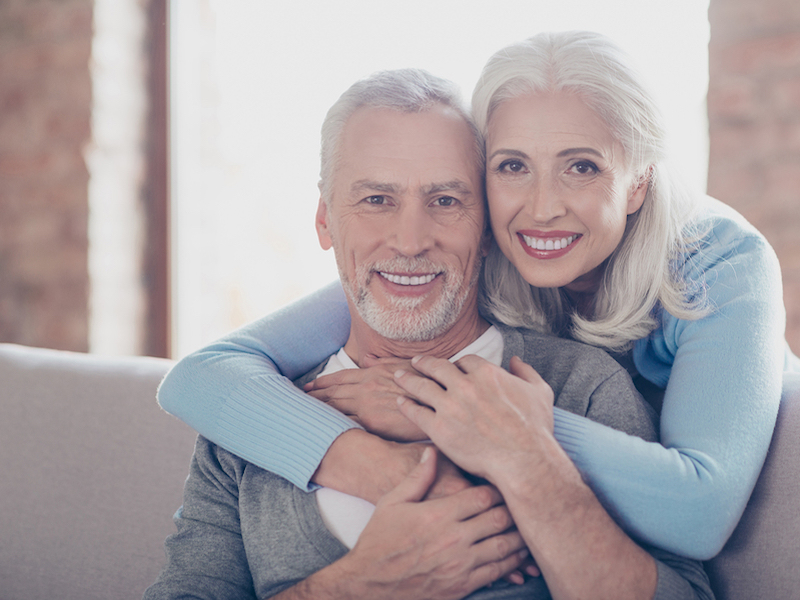 Are you thinking about a smile makeover? Are you skeptical of promises of a "perfect smile" or a "celebrity smile?" Let's discuss the most popular cosmetic dental procedures at Karen E Williamson D.D.S., P.A in Rockwall, and the results that can be expected.
Composite Veneers
The application of porcelain veneers can remedy numerous aesthetic dental issues and is generally a better solution than dental bonding.
Veneers can repair chips, cracks, minor tooth misalignment, tooth discoloration, unattractive tooth shape, and disproportionate tooth size. Can a porcelain veneer create a perfect tooth? While a veneer cannot repair a decayed tooth, it can turn an unattractive tooth into an aesthetically perfect tooth.
Teeth Whitening
Teeth whitening is a non-invasive cosmetic dental treatment that dramatically improves a smile. We only recommend teeth whitening for patients who are good candidates for the process. If you have several crowns in the front of your mouth, or gums that have receded, conventional tooth-whitening may not brighten your smile.
Cosmetic dentistry from Karen E. Williamson DDS PA in Rockwall can transform your smile. We also offer a wide range of family dentistry procedures. Schedule an appointment with us today.
Contact Karen E Williamson D.D.S., P.A:
Location (Tap to open in Google Maps):
ArticleID 1600