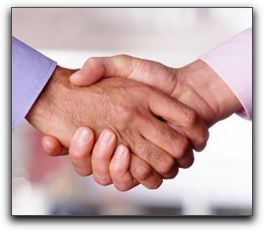 The relationship you have with any health care professional is more important than you might think. This is as true for a dentist as any other provider. That's just one reason why, at Karen E. Williamson DDS PA in Rockwall, we work hard to make our office a friendly and welcoming place.
When it comes to your dentist, you should want more than someone who just happens to have an office near where you live. Likewise, you should want more than someone who can clean your teeth and fill cavities. Your dental health is important: studies show beyond any doubt that there is a clear connection between healthy teeth and gums and your general health.
We want all our patients to be fully informed. Never hesitate to ask us questions about what we're doing: whether you're curious about an instrument we use, or about a procedure you need, or a problem we've found.
Our office is meant to be fully functional, in the sense of meeting the needs of our patients. In addition to regular checkups and cleanings, we want to provide you with everything you need to know to care for your teeth and gums between visits. We believe that a clean mouth is a happy mouth!
At Karen E. Williamson DDS PA in Rockwall, the dental health of every patient who settles into one of our chairs is our absolute top priority. People call us from Royse City, Backland, Heath, and Fate. Services include general and restorative dentistry. Call to schedule an appointment with us today!
Contact Karen E Williamson D.D.S., P.A:
Location (Tap to open in Google Maps):
ArticleID 1391