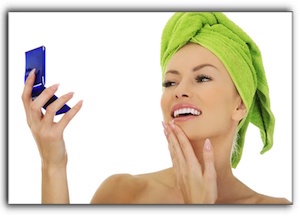 Hello friends of Karen E Williamson D.D.S., P.A in Rockwall! This post is for people who aren't satisfied with their smile, and would like to improve it with cosmetic dentistry.
Common issues for patients include yellow or misaligned teeth, too much or too little gum tissue, missing teeth, or broken teeth.
Few men and women have naturally stunning smiles, but those that practice proper oral care can avoid many problems that affect oral health and the attractiveness of their smile. But some individuals are unsatisfied with their smiles even though they practice regular oral hygiene.
The team at Karen E Williamson D.D.S., P.A wants you to know that cosmetic dentistry can transform your smile, regardless of the flaws. We have the experience to transform ordinary smiles into extraordinary smiles.
At Karen E. Williamson DDS PA in Rockwall, our services include cosmetic and family dentistry. Schedule your next checkup with us today!
Contact Karen E Williamson D.D.S., P.A:
Location (Tap to open in Google Maps):
ArticleID 7130