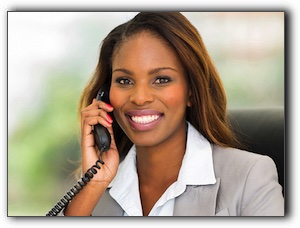 This post from Karen E. Williamson DDS in Rockwall TXD is written to separate fact from fiction, with respect to teeth whitening.
You have probably seen ads for whitening products with terms like "white brite," "22 carbamide peroxide" and "peroxide teeth." How can you make sense of it?
Some dentists guarantee fantastic results for any patient who wants a whiter smile. At Karen E Williamson D.D.S., P.A, we only recommend tooth bleaching for patients that are good candidates for the process. Not all teeth whitening systems are appropriate for every person.
Don't be fooled by smile whitening hype; you risk poor results. Cosmetic dental work such as crowns or bridge work are not affected by whitening procedures, and if you aren't careful you'll end up with teeth of varying shades.
If you have all-natural teeth that are dull or stained, teeth whitening will probably be very effective. But that brings up the question, will over-the-counter products be effective? While some of them can whiten teeth a few shades, none are as effective as professional-strength whitening you'll get in our office.
At Karen W. Williamson DDS PA in Rockwall, teeth whitening is one of our cosmetic dentistry services. Call our office today to schedule an appointment.
Contact Karen E Williamson D.D.S., P.A:
Location (Tap to open in Google Maps):
ArticleID 7141