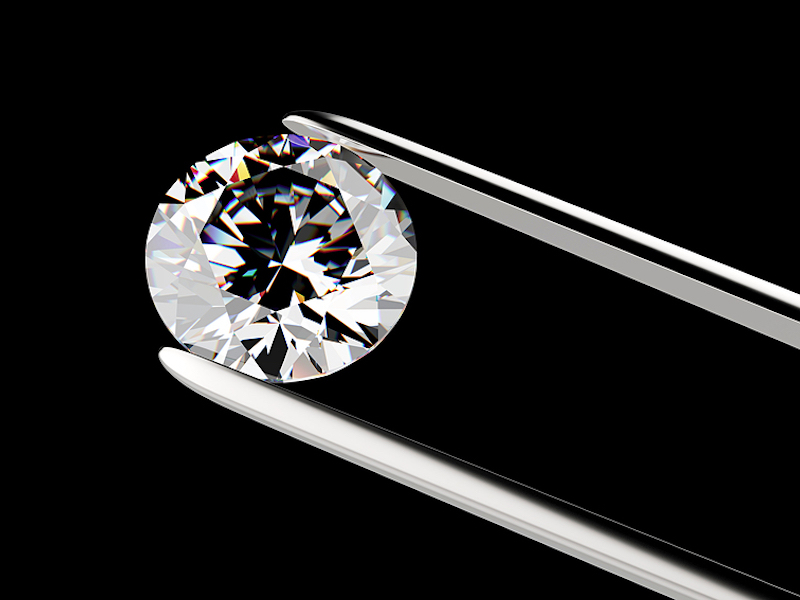 "Every tooth in a man's head is more valuable than a diamond." -Miguel de Cervantes, Don Quixote, 1605
When Cervantes wrote that, there was no way to replace teeth that were lost to decay or trauma. We are fortunate to live at a time where there is a permanent replacement for missing teeth: the amazing dental implant, available from Karen E. Williamson DDS PA in Rockwall.
A dental implant is anchored into the jaw bone, and serves as a support for an artificial tooth. They fuse with the bone to become one with it. A dental implant functions just like a natural tooth.
With a dental implant, you can talk, chew, and brush like normal. Eat that steak. Laugh out loud. Sing at the top of your lungs!
Dental implants are not an experimental treatment. They have been available for many years. You can be sure they been fully tested and even improved upon.
At Karen E. Williamson DDS PA in Rockwall, we provide dental implants and many other services, such as general dentistry. Schedule an appointment with us today.
Contact Karen E Williamson D.D.S., P.A:
Location (Tap to open in Google Maps):
ArticleID 2639