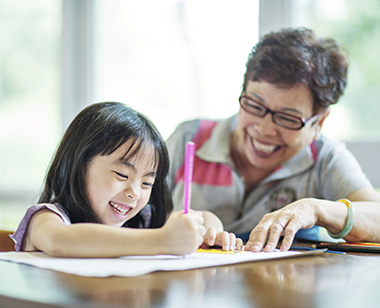 Whenever dentists first hang out a shingle, areas of practice are specified. Dentists in Rockwall (and elsewhere) mention specialties like general dentistry and family dentistry.
General and family? Is there a difference?
The terms "family dentist" and "general dentist" are often used interchangeably. There is a lot of overlap, but there are some differences, too. Both have extensive training, and offer many of the same services. But a family dentist specializes in procedures for patients of all ages.
A general dentist is not likely to see patients under the age of about fifteen or sixteen. That means with a family dentist, you can use a single practice for family members of all ages. Whether you want your toddler to learn how to brush properly, or you're an older patient learning the right way to clean a set of dentures, a family dentist can help.
At Karen E. Williamson DDS, we provide general and family dentistry, and our first priority is giving you a great overall dental experience. Our services include cosmetic dentistry, and our state of the art office employs laser dentistry. Call our Rockwall office today for an appointment.