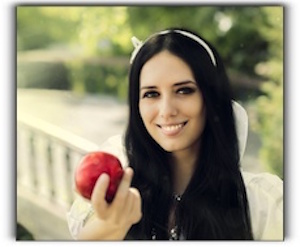 In need of a crown? At Karen E Williamson D.D.S., P.A in  Rockwall, we can provide the outstanding experience you deserve with the dental care necessary. Get discolored teeth brightened and chipped teeth corrected. Receive one critical procedure or full cosmetic dental smile makeovers. Your wish is our command.
Many people believe that cosmetic dentistry refers to care designed solely to brighten the looks of your smile as opposed to procedures such as fillings that fix a structural problem. However, there is much overlap. For example, the use of white fillings takes care of the cavities and makes your smile more beautiful. Other procedures used in cosmetic and general dentistry are veneers, inlays/onlays, braces, teeth whitening, soft-tissue grafts, crown lengthening, tooth implants, and dental bonding.
We want you to experience the metamorphosis that comes from cosmetic dental procedures handled by a true artist. Whether you need veneers, crowns, or whitening, we have an imperial seat ready for you to dictate from.
Let us fulfill your every whim:
restorative dentistry
orthodontics
We look forward to making your acquaintance. Schedule a cosmetic dentistry appointment with Karen E. Williamson DDS PA today.
Contact Karen E Williamson D.D.S., P.A:
Location (Tap to open in Google Maps):