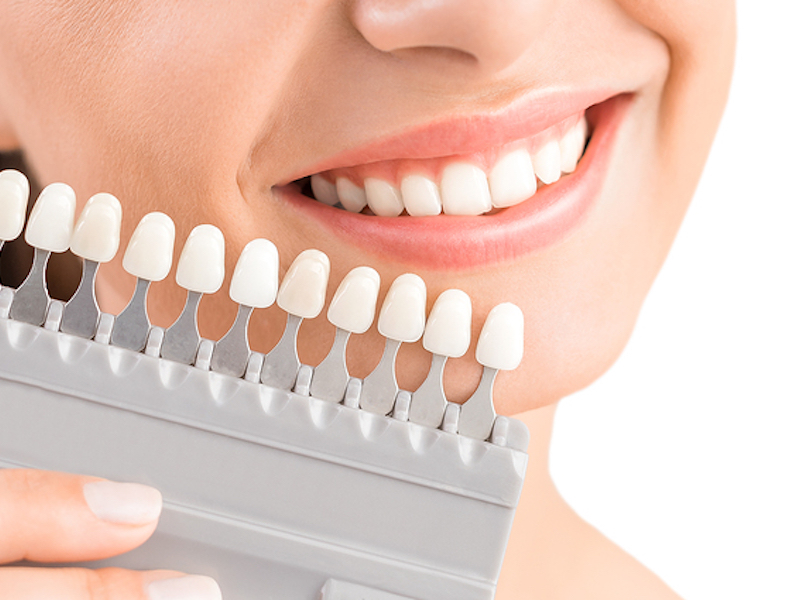 When a cosmetic dentistry procedure such as teeth whitening becomes popular, it's natural to want to experience the dramatic results for yourself. Teeth whitening is available from Karen E. Williamson DDS PA in Rockwall.
Because informed decisions are the best decisions, we believe you should know what the American Dental Association has to say about teeth whitening. The ADA advises patients to speak with with their dentist before starting any bleaching regimen.
An oral examination will help us know if teeth whitening is for you. This is especially essential when you have dark stains on your teeth or multiple crowns and/or fillings.
You may choose to have your teeth whitened at your dentist's office. In-office teeth whitening procedures take much less time than at-home whitening, but it's critical to find out which procedure is right for you.
Also, if you are shopping for whitening tooth products, be sure to look for the ADA Seal of Acceptance.
Along with teeth whitening, there are many other cosmetic dentistry procedures available at Karen E. Williamson DDS PA. These will help you achieve the sensational smile you want. Call our office in Rockwall TX to find out more.
Contact Karen E Williamson D.D.S., P.A:
469-402-0024
Location (Tap to open in Google Maps):
ArticleID 6599