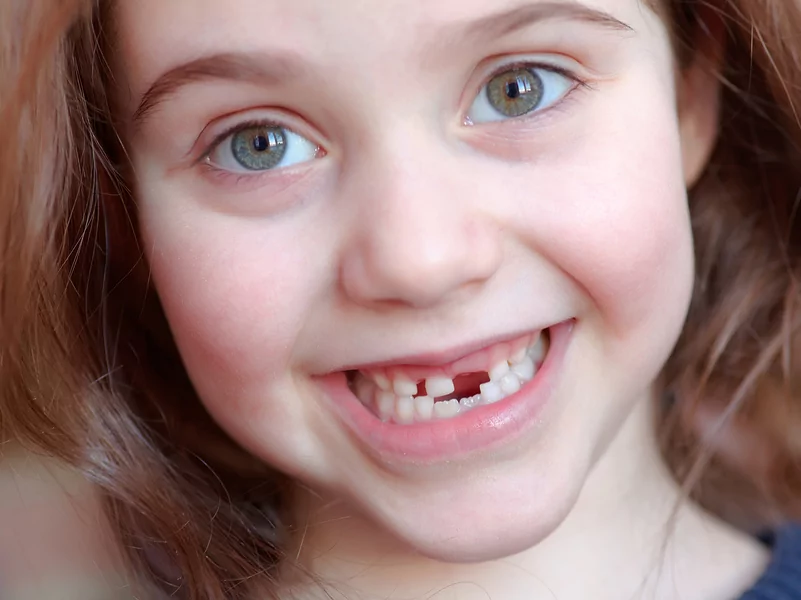 This post from Karen E. Williamspon DDS PA in Rockwall is about primary teeth, also known as baby teeth.
Primary teeth are essential. Your child needs them to speak, and of course, to eat. Those little teeth also preserve space for the permanent teeth to come in when kids get a little older.
When young children lose their baby teeth a long time before their permanent teeth erupt, it can influence tooth spacing.
Artifical Space Maintainers Keep Teeth From Shifting
In some cases, we may recommend an artificial space maintainer to keep the remaining baby teeth in place. This ensures that there will be enough space for the permanent teeth to come in.
We'll remove the artificial space maintainer when it is no longer needed.
When Is It 'Too Early' Or 'Too Late' For Baby Teeth To Fall Out?
If your child's baby teeth loosen and come out before they are four and a half, come see us about it. It's important to examine your child and take X-rays. It's also important to check for any related medical issues.
If your son or daughter hasn't lost any teeth by 7 or 8 years old, it may also indicate a problem. Hopefully, you are already maintaining a twice-yearly dental visit schedule for your son or daughter. If not, we recommend that you start.
Regular dental exams allow us to monitor your son or daughter's oral development. There's a lot going on (seen and unseen) in little mouths!
At Karen E. Willismson DDS PA in Rockwall, we offer a wide range of family and restorative dentistry. Schedule an appointment for your child, or yourself, today!
Contact Karen E Williamson D.D.S., P.A:
Location (Tap to open in Google Maps):
ArticleID 8135