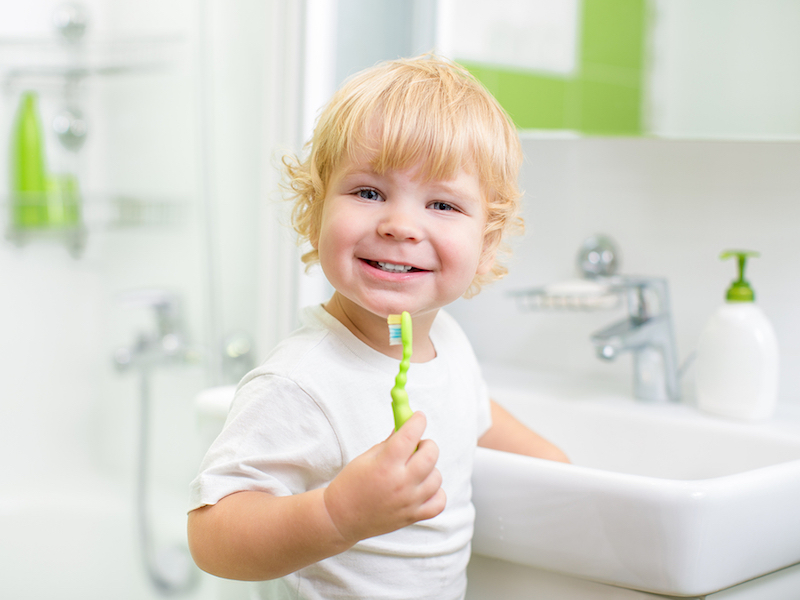 Chompers. Pearly Whites. Dents. Gnashers. Grill. Call them what you like, but at Karen E. Williamson DDS PA in Rockwall, we remind you to never change a well-established dental health routine.
Practicing daily oral hygiene will improve your health now and in the future. You'll prevent tooth decay, plaque, and gum disease, not to mention bad breath.
Your dental health strategy should include:
Daily brushing and flossing. You should brush and floss twice a day. Just before bedtime is especially important.
Proper brushing. It's important not only to brush, but to brush properly. Use a soft-bristled toothbrush in a gentle, circular motion along the gum line. Take your time; a minimum of two minutes is recommended.
Using fluoridated toothpaste. Whether you prefer mint flavored or bubble gum, fluoride is the most important consideration when you choose toothpaste. It's your best defense against cavities.
Limiting sugary and acidic foods. Acidic fruits, teas, and coffee contributes to enamel erosion. Sugar converts into acid when it's in your mouth. You don't have to avoid these foods entirely, but choose carefully and minimize.
Seeing the dentist twice a year. You saw this one coming, right? Your daily dental health care is essential, but so is the attention and care of a dentist.
At Karen E. Williamson DDS PA in Rockwall, your dental health is important. Services include family and restorative dentistry. Call for an appointment today!
Contact Karen E Williamson D.D.S., P.A:
Location (Tap to open in Google Maps):
ArticleID 4556