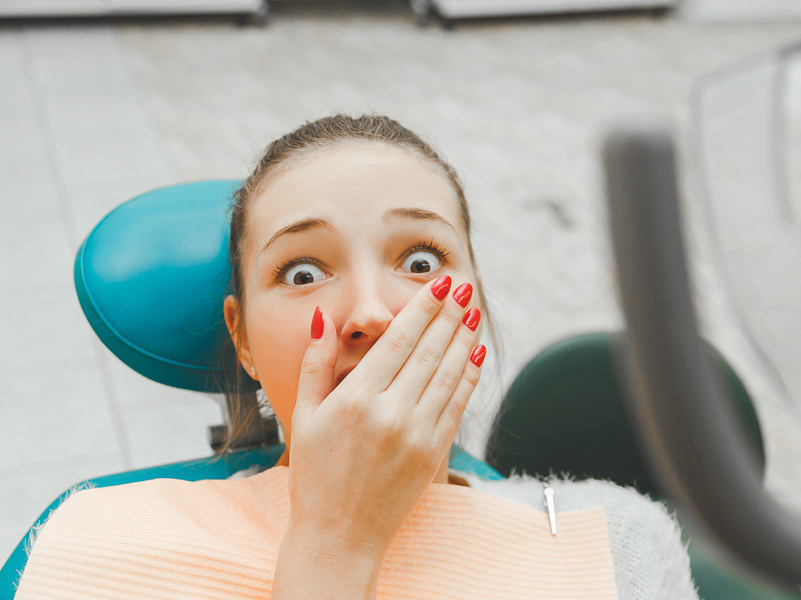 If you fear going to the dentist, you are far from alone. You may be among the millions of Americans coping with dental anxiety, or even phobia. At Karen E. Williamson DDS PA in Rockwall we don't want you or anyone else putting their dental health at risk by avoiding regular checkups and cleanings. Sedation dentistry may be the answer you've been looking for.
Sedation dentistry means using nitrous oxide to put you in a state of relaxation so you can get the care you deserve. Commonly known as laughing gas, nitrous works quickly and wears off quickly. It is very effective.
Nitrous oxide has been used in dentistry for more than a century. It may or may not make you laugh, but should relax you enough for your appointment.
Sedation dentistry from Karen E. Williamson DDS PA in Rockwall can get anxious patients through their appointments so they can maintain good dental health. People throughout Rockwall, Royse City, Backland, Heath, and Fate also come to our practice for completee  family dentistry, and much more. Call our office to schedule an appointment today!
Contact Karen E Williamson D.D.S., P.A:
Location (Tap to open in Google Maps):
ArticleID 2603