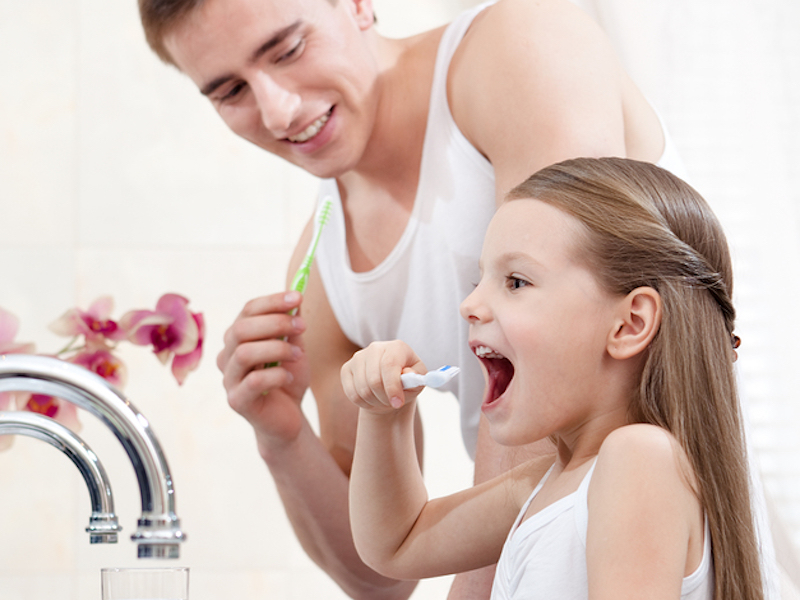 At Karen E. Williamson DDS PA in Rockwall, patients sometimes ask us how they should go about choosing a toothbrush. Picking this most basic dental health tool can be as hard as choosing a paint color, and there seem to be just as many choices.
The most important consideration for a toothbrush is soft bristles. We recommend them for everyone: from our youngest patients to the oldest. Soft bristles are gentle on your gums, but are still rigid enough to brush away plaque and food debris from teeth. Remember to use a light touch as you brush, so that the bristles don't bend.
Tooth enamel is extremely sensitive, and it can wear down over time. Using a hard bristled brush can scratch it. That's also why you should use a light touch as you brush.
If your child shows any resistance to brushing, get them involved by letting them choose their own brush. There are lots to choose from at the store, including brushes with just about any cartoon character you can think of. The important thing is to settle on one with the ADA seal of approval.
Brushing your teeth twice a day is essential to maintaining healthy teeth and gums. (So is flossing, but we'll save that topic for another blog post.)
At Karen E. Williamson DDS PA in Rockwall we offer complete family dentistry services. People from Rockwall, Royse City, Backland, Heath, and Fate also come to us for restorative dentistry, and much more. Call for an appointment today!
Contact Karen E Williamson D.D.S., P.A:
Location (Tap to open in Google Maps):
ArticleID 2604